from the creators of colors and generations....if this game isn't good I'm quiting sonic forever(well, I'll still play the older games I like but you get the idea)
---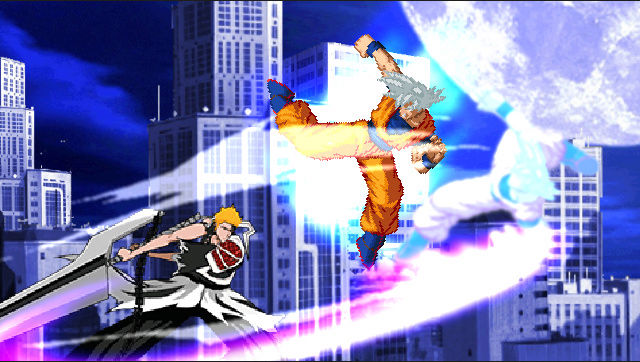 Yeah this game looks pretty good. I'm sad about no Sonic Adventure 3 but it will happen eventually ... or else.

But yea seriously this seems like it will be a good game. It looks like we'll actually see a pretty serious Sonic which is something I have personally wanted for a while. I just wish they picked someone else than Classic Sonic. I love Classic Sonic but I do not get a sense of seriousness when I see him on screen so it feels really jarring to see him in this game and in this scenario. It feels, to me, like they just threw him in there.
just pretend its sonic cd bad future when you play as classic lol
---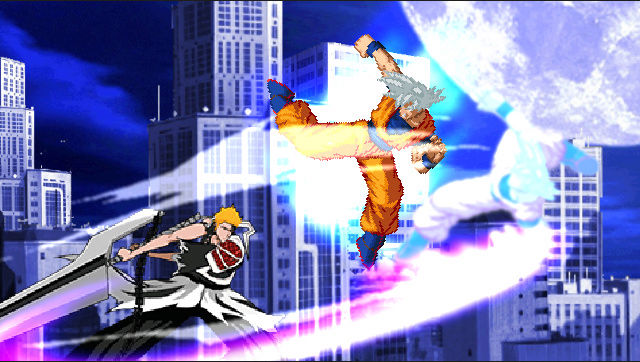 I don't understand why they would bring back Classic Sonic when they already have another classic-styled game in development that will surely blow this out of the water.

Like, you'd think the thought process behind that game was "let's have those guys make a classic-styled game to appeal to the fans of the old games so we can do whatever the fuck it is we're trying to do with the 3D games"... and yet they also added in classic Sonic to this game? What the hell was the thought process there?

I just don't understand what's stopping them from actually trying to make a 3D game that builds on what the classic games did. Just make a 3D game where Sonic can curl into a ball and roll up and down hills and run through levels that actually have some semblance of flow to them and fucking everyone will be happy.
---
their pretty much doing the same thing they did with generations and appealing to both classic and modern fans at the same time. honestly generations was the best thing that happened to sonic in recent years, and while they keep saying this next game isn't a sequel to anything. its pretty obvious they're following the same formula as in generations. it'll pretty much be a sequel in every aspect except name lol.

I've heard that boom sonic might make an appearance as well though. but will play like the handheld boom games and not the horrible console game. makes sense considering the cartoon series was actually good and got approved for a 2nd season
---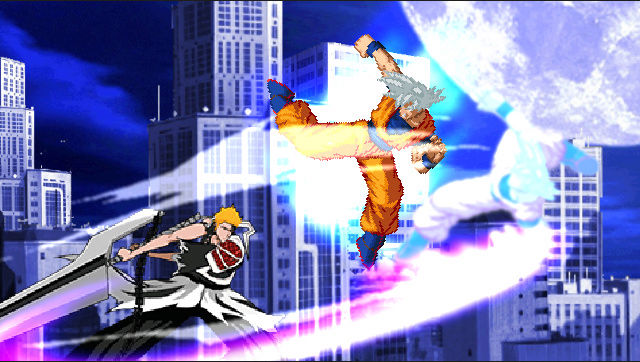 Kinda seems more a like a fitting role for Silver than Classic Sonic to be honest, but regardless I'm hyped. Really dig the "bad future" city escape and darker aesthetics.
Permissions in this forum:
You
cannot
reply to topics in this forum