https://app.box.com/s/05d5o9g28evatdxhstpqmo6qz6esiswb
mirror:
https://drive.google.com/drive/folders/1Wr2a1JkXATVIsD318aXWPgYxfmoV07-7?usp=sharing
decent graphics for a mobile chinese bootleg game!
here's some gameplay for the curious.
i ripped these mostly for 5h0ck, but since it took a lot of time and i have no reason to keep this to myself, i'm sticking it here. i'd put this on tsr or some other site like that, but they prefer sheets instead of zipped folders.
a bunch of these are still unnamed (unknown_characters_*). i will come back to it later, but if anyone else feels like doing it as well, it would be appreciated.
before anyone asks about the sounds/music, they're in really crap quality, so i've left them out.
Impressive ! Thanx for the sprite rips,Leo! maybe you should post them to the Spriter's Resource.
---
  i love animating
on 3/31/2018, 5:04 pm
Message reputation : 100% (1 vote)
yeah, like i said, i'll get around to it, but i'll have to finish naming all of these, aligning the sequences, etc. for now this is too raw to submit.
Jesus dude did you do the whole game already?

You da best!
---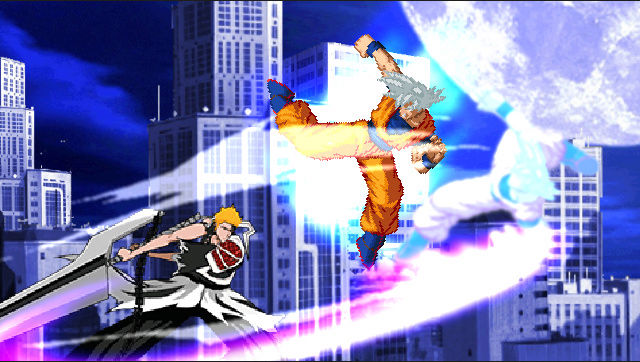 L-Leo senpai!
ARIGATO GOZAIMASU!
---
Permissions in this forum:
You
cannot
reply to topics in this forum